Invisible Fence®, Dog Watch®, Dog Guard® Compatible Upgrades
Pet Stop Upgrades for customers with any Invisible Fence® Products
Invisible Dog Fence Compatible Upgrades: If you are an existing customer of any other fence system and wish to upgrade and/or install an American made Pet Stop® hidden dog fence, we can make it happen! While Athens Pet Stop Dog Fence is not affiliated with the Invisible Fence® brand, we are 100% compatible with their Invisible Fence Systems; we also receive clients who wish to upgrade to a Pet Stop® system, and why not? Pet Stop® fences are the most technology advanced products in the pet containment industry – even if you have another brand of fence, you can still trade / upgrade. Pet Stop transmitters transmit the State of the Art DM Technology Platform like that used by Air Traffic Controllers. Pet Stop Receivers are the lightest in the Industry at .75 ounces and have the fastest activations time of 80 milliseconds. Our Receivers are the strongest in the industry with 6 volt, 7.5 volt, and 12 volt options for the most stubborn dogs. Only Pet Stop Collars are rechargeable, diagnostic, smallest, lightest and Blue Tooth compatible with any Smart Phone.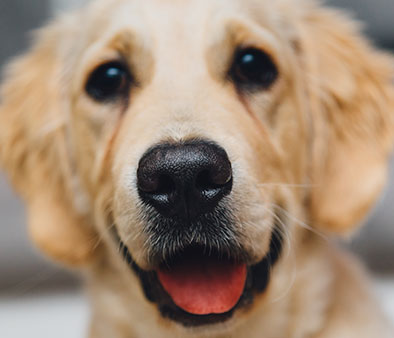 Invisible Fence® Compatible Products

Pet Stop® has a patented battery, designed by Scott Touchton, the previous Chief Engineer of Invisible Fence® and the person who managed the team who invented the original Power Cap® battery for Invisible Fence®. This patented battery is made to meet or exceed industry standards and will cost you less money! You don't have to worry about costly battery plans, only order the batteries as you need them and save even more money.

Have you lost your R21 receiver or want to add a new puppy to your Invisible Fence®? We have great news for you! We have a compatible receiver for less than half the price of the R21 Invisible Fence® receiver!
This Perimeter ®computerized receiver is actually designed to hold up better to the weather and elements that your dog exposes it to everyday. The Perimeter® receiver is not only smaller and safer for your pet, but is more comfortable for them. It has a low battery indicator light, so that you are not left wondering if the battery has died. There is also a progressive correction option included. Additionally, it is smaller and weighs ½ oz less than the R21. With all these features, it is American made, not China made!