Dog Boarding Training: Whispering Oaks Kennels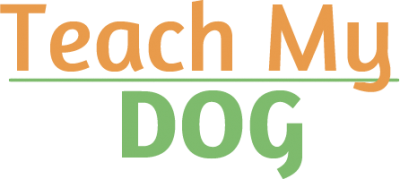 Pet Stop® dealers Mike, Adam, Matthew and Sinteff family are long time owners of Whispering Oaks Kennels dog boarding training services. The Sinteff family lives on a beautiful five-acre property in Cumming, Georgia and services the Atlanta market.
We have been providing Georgia State Approved dog boarding services and certified boarding training programs since 2000. We are certified by the American Kennel Club® and professional programs sponsored by Comprehensive Pet Therapy, Inc., Atlanta's Foremost Dog boarding training Company, to do all levels of boarding training for these two esteemed organizations. Whispering Oaks Kennels uses over 20 years of experience to help turn your pet into an obedient listener. Boarding training programs are flexible with tailored options like boarding training, doggie boot camp.
Come see us and take a tour of our beautiful kennel facility and see for yourself the fun-filled day we have planned for your pet!
Whispering Oaks Kennels offers:
Doggie daycare boarding: When you leave town for any reason bring your dog to Whispering Oaks Kennels and dog boarding center and leave with the assurance that your dog will be having just as much fun on vacation as you are having!

A safe, cage-free environment: Your dog can run & play all day in a safe, fun, friendly, stress free, open air surroundings just like in a park.

"Enjoy Your Dog Again boarding training": With Techniques Endorsed By AKC Star Puppy®, Good Citizen Certification®, Comfort Dog boarding training and CPT® Programs, we can help your dog to:

Learn simple commands that can be used by any family member

Enjoy praise motivated, family focused, well-rounded boarding training from experienced, certified trainers

Plus, we can train YOU with techniques to ensure your dog sees you as the calm, controlled pack leader that every dog needs to be obedient at home.
All programs are 100% guaranteed, if we do not get the result, you do not pay for the boarding training.